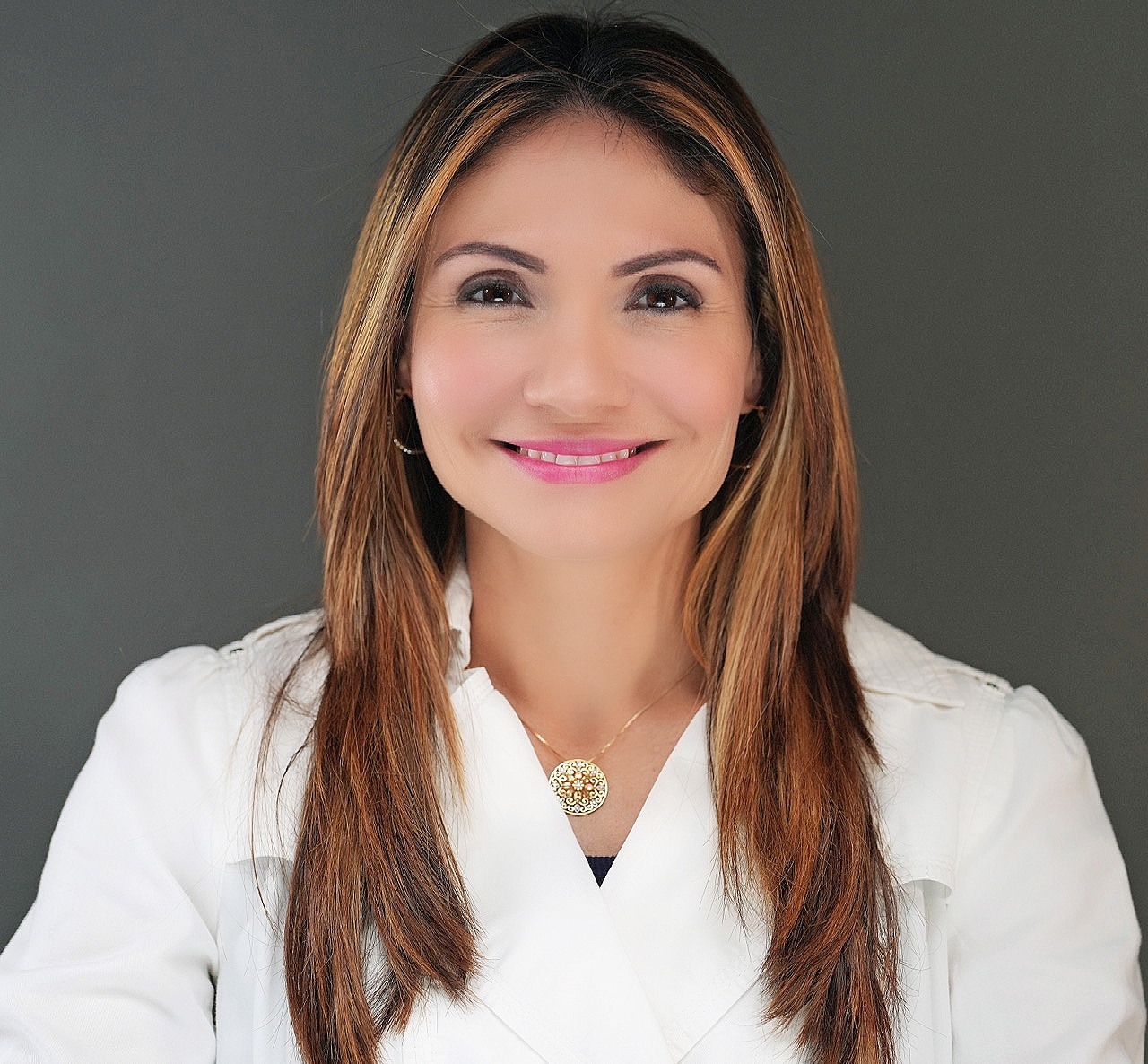 Dr. Nereida Gonzalez-Berrios, MD
Certified Psychiatrist
Dr. Nereida Gonzalez-Berrios, MD, is board-certified Psychiatrist at private medical practice. She is expert is treating patients with conditions Mood Disorders, Anxiety Disorders, ADHD and PTSD. ...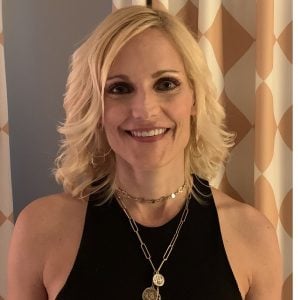 Dr. Johanna Lamm, PsyD
Licensed Psychologist
Dr. Lamm has thirteen years of experience as a clinical psychologist in private practice specializing primarily in trauma. Dr. Lamm has a background in clinical research at the University of Minnesota ...