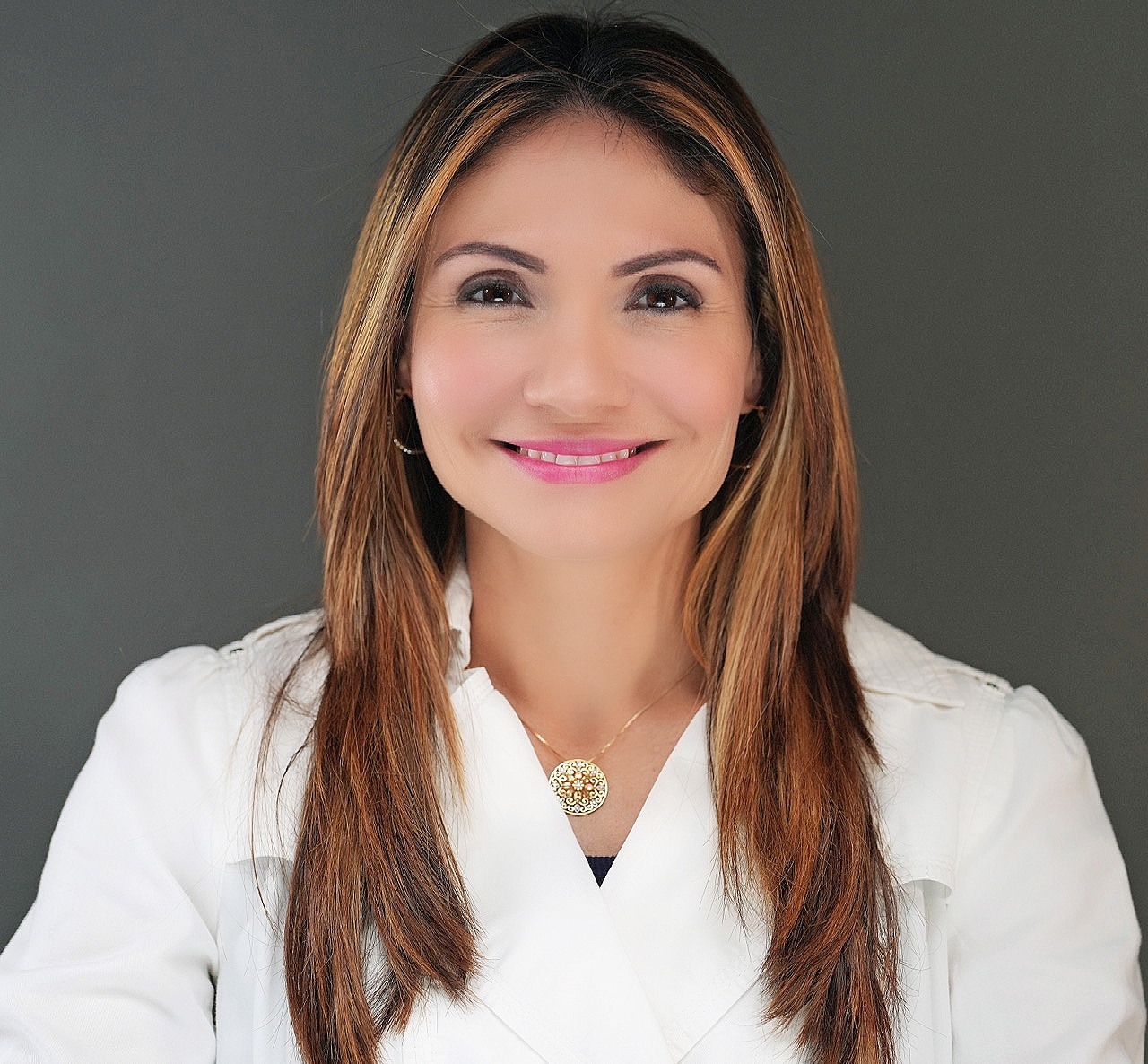 Certified Psychiatrist
Dr. Nereida Gonzalez-Berrios, MD, is board-certified Psychiatrist at private medical practice. She is an expert in treating patients with conditions Mood Disorders, Anxiety Disorders, ADHD and PTSD. ...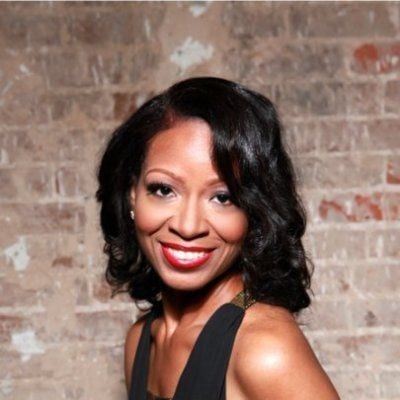 Dream Analyst & Life Coach
Katina Tarver is a dream analyst & life coach, who has received her MA degree in Mental Health and Wellness Counseling, and a BS degree in Psychology. Her focus targets the integrative mental health a ...